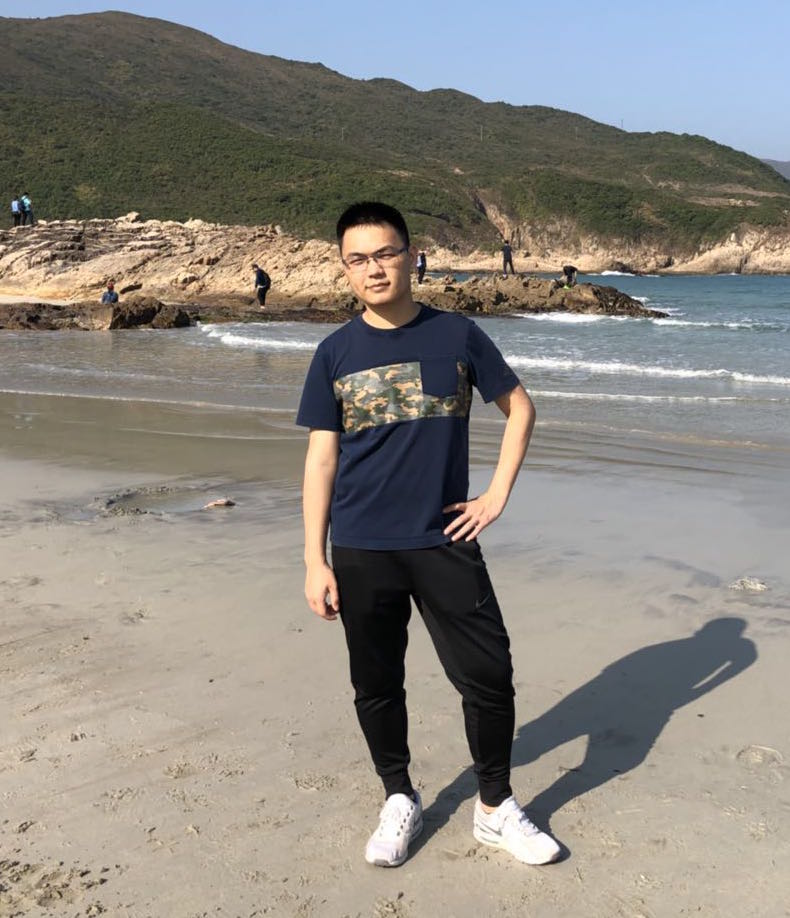 This photo was token by a friend at Sai Kung Town
several years ago and I am gaining more weight now 😀.
About Me
I am currently a Ph.D. student in Computer Vision Lab, Dept. of Computer Science at the University of Hong Kong, advised by Dr. Kenneth K.Y. Wong. Prior to studying at HKU, I received my B.Eng. from Sun Yat-sen University.
My interests are centered around Computer Vision and Deep Learning. Current research topics include neuro-symbolic reasoning, multimodal learning and image retrieval.
Education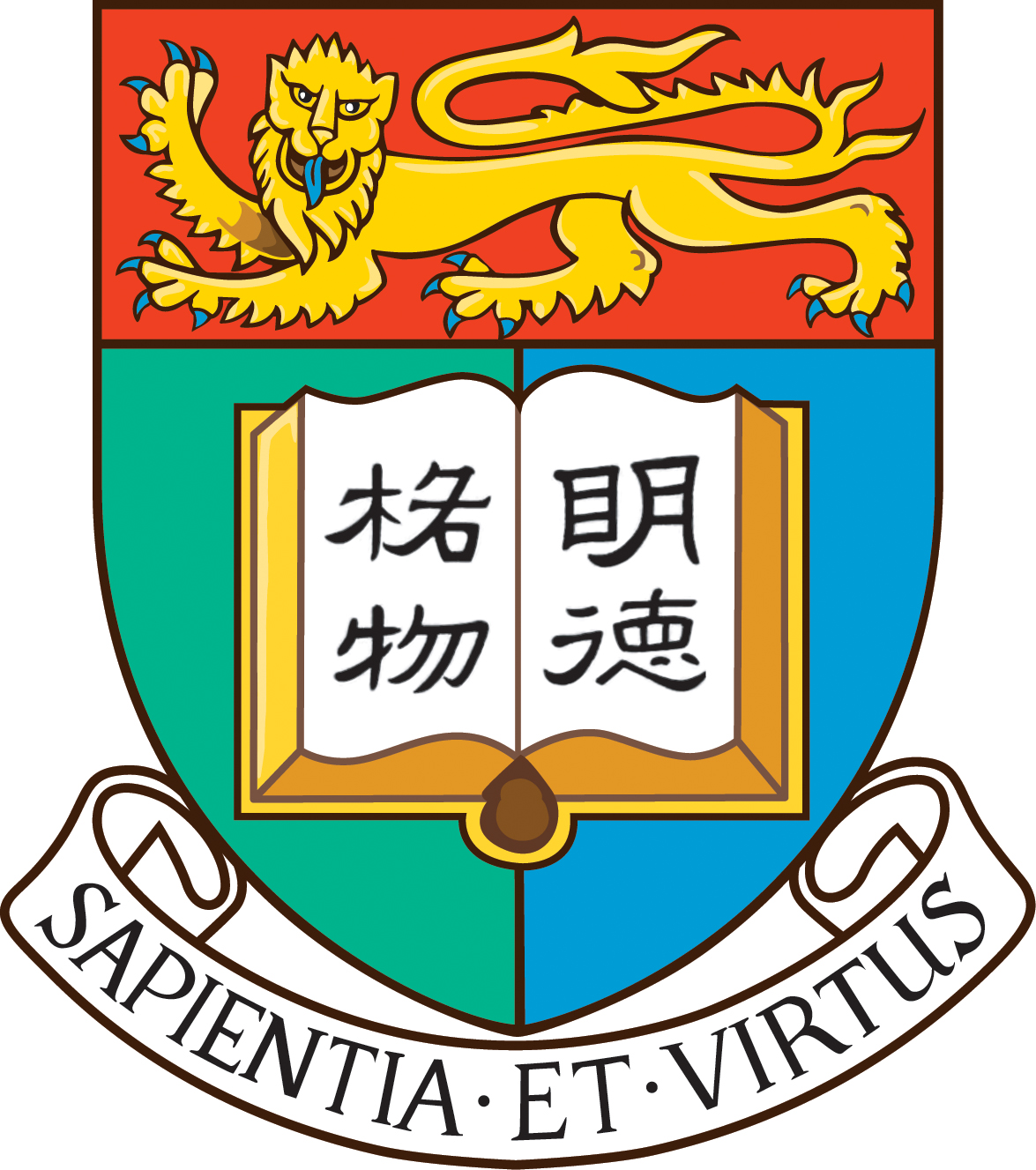 2016 - Present
Ph.D. Candidate in Computer Science
The University of Hong Kong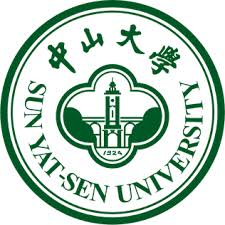 2012 - 2016
B.Eng. in Electronic Information Science and Technology
Sun Yat-sen University
Teaching Assistant at HKU
[Spring, 2020]: COMP3270 Artificial Intelligence
[Spring, 2019]: COMP7404 Computational Intelligence and Machine Learning
[Spring, 2018]: COMP7404 Computational Intelligence and Machine Learning
[Summer, 2017]: COMP7502 Image Processing and Computer Vision